Sid Web Solutions


Terms and Conditions!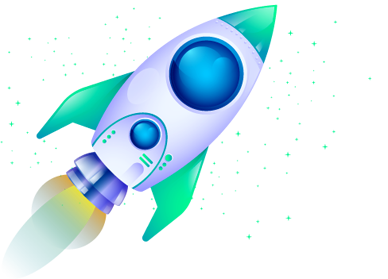 Welcome to Sid Web Solutions. These terms and conditions outline the rules and regulations for using our website and services. By accessing this website, you accept these terms and conditions in full.
We strive to provide accurate and up-to-date information on our website. However, we do not warrant the accuracy, completeness, or reliability of any information provided.
We are not responsible for any errors or omissions in the content of our website or any damages resulting from the use of such content.
Links to Third-Party Websites
Our website may contain links to third-party websites. These links are provided for your convenience only and do not signify our endorsement of the linked websites.
We have no control over the content, privacy practices, or terms and conditions of these third-party websites. Therefore, we are not responsible for any damages or losses incurred by accessing or using these websites.
In no event shall Sid Web Solutions or its employees be liable for any direct, indirect, incidental, special, or consequential damages arising out of or in any way connected with the use of our website or services.
You agree to indemnify and hold us harmless from any claims, losses, damages, liabilities, costs, and expenses incurred as a result of your use of our website or services.
By using our website or services, you acknowledge that you have read, understood, and agreed to these terms and conditions.
Ready to take your online presence to the
Next Level?
Contact us today to schedule a free consultation and take the first step towards achieving your digital marketing goals. Let Your Ultimate Platform be the ultimate solution for your business's online success.